Are you looking for Hospitality Consultants?
An Investment in Knowledge pays the best interest.
About Ignitize Consulting

Hospitality Solutions Provider
With a clear passion of over 17 years for the hospitality sector, we share our experience and offer wholeheartedly our unconditional support in order to help hospitality businesses increase profitability, improve brand loyalty and inspire their teams.
Our clients choose us because we have earned a reputation and core experience for impartial advice that will often mean the difference between failure and success. Each project we consult is different, so we need all of the experience we have gained over the years and been put together by all our experts under one roof.
We are a young talented and competitive company that strives to challenge the status quo. With our creative strategies and best practices, we turn around different Resorts, hotels, and reposition them to outperform their competitors and become local market leaders.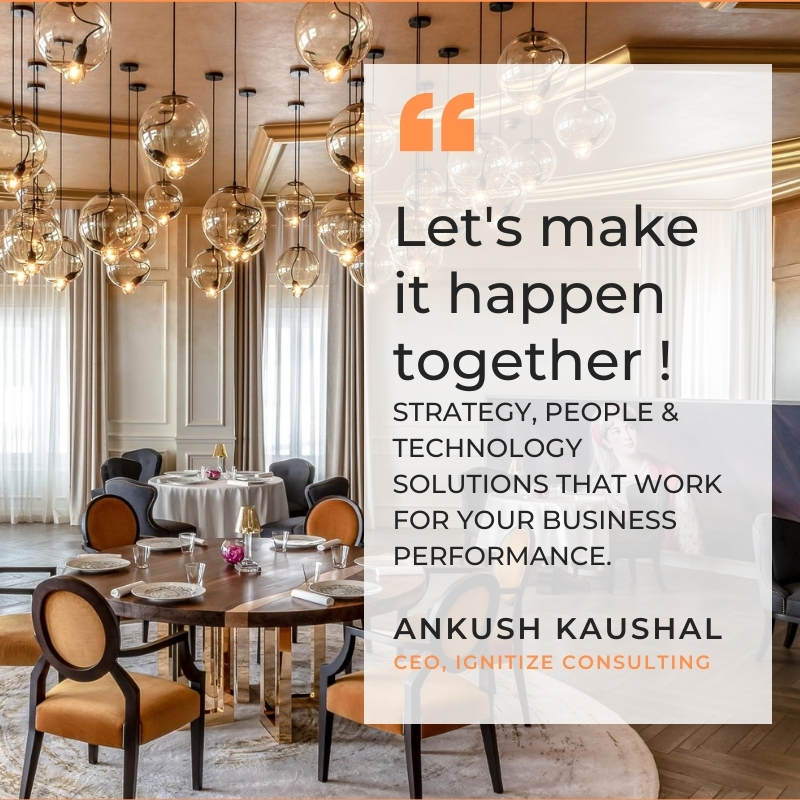 Providing Best Solutions For
The Growth of Your Business

IgnitiZe collaborates with clients to help them conceptualize, develop and operate high-performance businesses to improve cash flow, value and achieve the client's goals. IgnitiZe provides services that are unique for each project we undertake, including hotel, resort, club, villas, serviced apartments and mixed-use developments, and are therefore tailored to meet each client's individual needs.
With proven ability to produce outstanding revenue centres in a variety of different locations; exposure to the international market, key locations of focus for IgnitiZe Consultants have been most of the primary and secondary cities of India.

Hospitality Consultancy
Working closely with our clients, owners, and operators at all levels to analyze the challenges. Together with setting objectives and, by achieving these milestones, aim to improve the finances and operational competencies of the business.

Brand Development
Working closely with our clients and owners to clearly understand their 'brand' requirements, business targets for the future and then work with them to roll out all areas of compliance, conversion, timeline management, go live and launch events.

Sales, Marketing and Revenue Management
Helping our clients achieve sustainable and consistent revenue growth is key, driving business revenue streams formulated with a clear sales strategy, creating business plans and targets.

Food and Beverage
Working meticulously with our clients and owners to offer a seamless and tailor-made solution to create, support and direct Restaurants, Bars, Cafes and Pubs to achieve stunning results.

Project Management and Co-ordination
Offering a solution that can cover all areas of the project, from Board Level presentations, concept creative, scope of works, procurement, project management, inventory control, snagging, hand over process and go live requirement.
Add-On Services

Hotel / Resort - Asset Management
Marketing & Representation
Hotel / Restaurant Brand Identification & Tie-ups – Franchising & Leasing
Concept Development, Brand Consulting / Brand Identity Creation
Pre–Opening Support / Consultancy (Hotels / Restaurant/ Bars/Food Courts)
Consultation & Concept Development of Specialized Food & Beverage Services
Menu Planning / Creative Designing / Implementation
Profit Optimisation & Financial Consulting
Feasibility / Project Report
IT Consulting & Support Services
Facility Planning, Kitchen Planning & Designing
Brand Quality / Operational / Mystery Audits
Interiors & Architectural Support
Internet Booking Engine / Online Distribution & Marketing
MIS (Management Information System) Restructuring
Spa & Wellness Consulting
IZ PORTFOLIO
Projects and Clients Showcasing

Upcoming Projects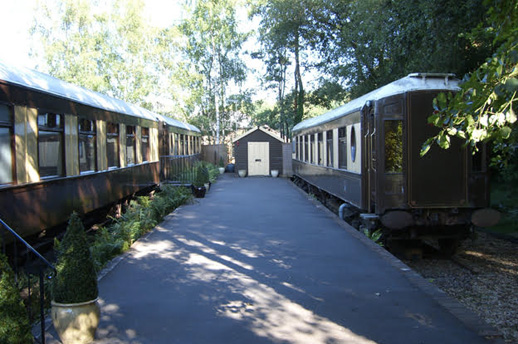 Unique Concept Hotel
Calgary, Canada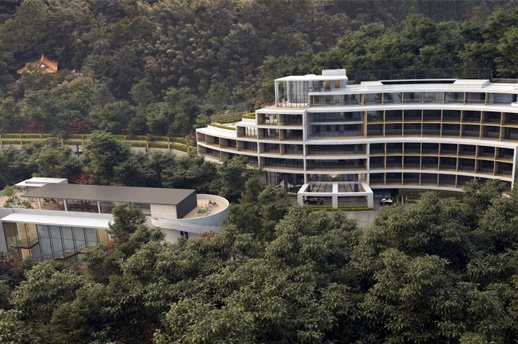 Luxury Resort
Kullu-Manali, India
Copyright @2021. Ignitize Consulting Services Private Limited.